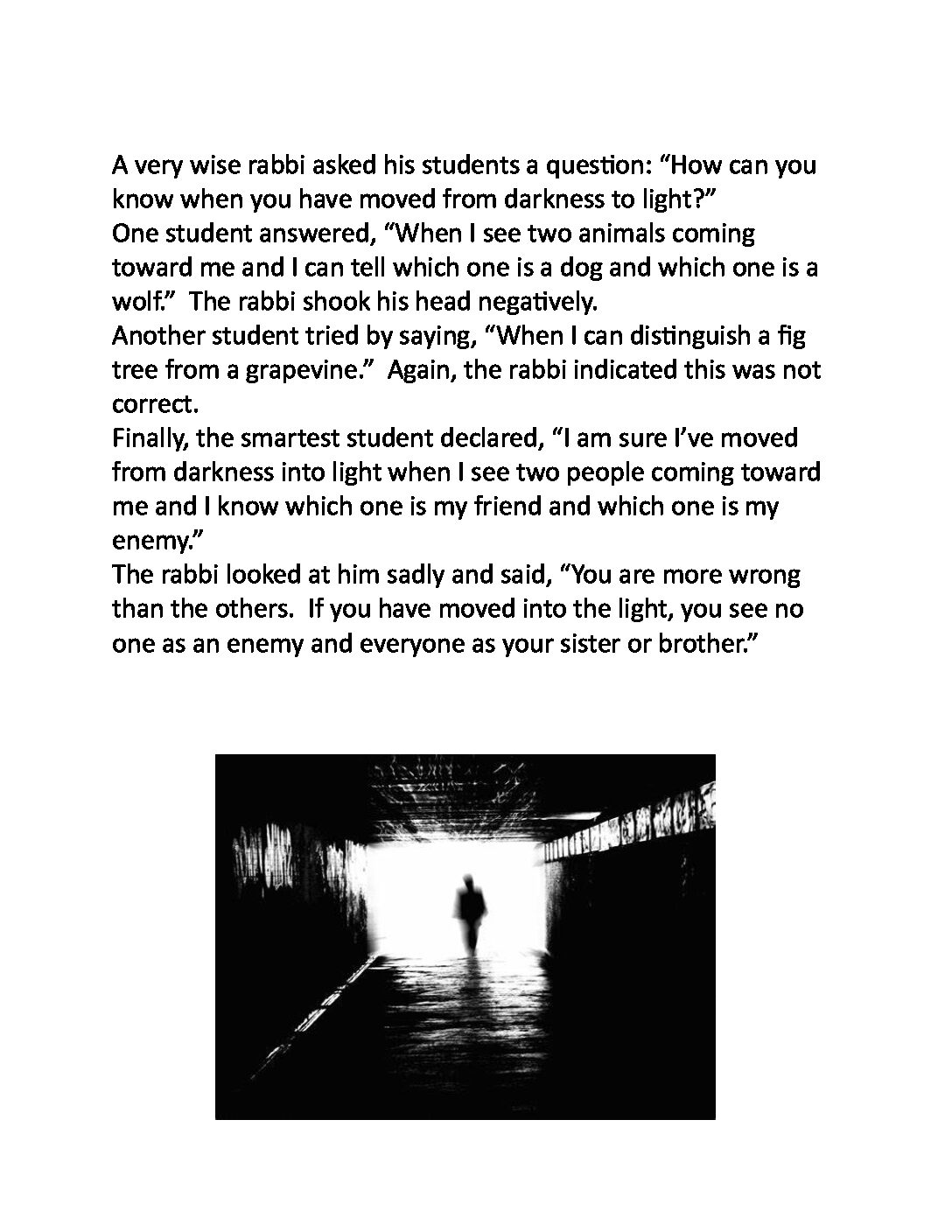 Circle of Support
August 31, 2023
SERVANTS OF MARY
HEALTHCARE COORDINATOR ASSISTANT
JOB DESCRIPTION
SERVANTS OF MARY'S MISSION:  The mission of the Servants of Mary is to manifest God's compassionate presence in the spirit of Mary. We respond to the words of Jesus: "Be compassionate as your God is compassionate." We do so by following the example of Jesus, under the guidance of Mary.
JOB SUMMARY:  Responsible for assisting the Healthcare Coordinator in meeting the health care needs of the Servite Sisters that live at the Motherhouse and those in Omaha living in a continuum of care setting.  The position requires confidentiality of each Sister's information and is supervised by the Healthcare Coordinator.
MH Community Responsibilities:
Supports the work of the Healthcare Coordinator.
Welcomes visitors in the spirit of the Servite Charism.
Sister Support Responsibilities:
Assists in administrative duties of the office of Healthcare Coordinator
Provides scheduled transportation for sisters' appts. Pharmacy pick ups and other errands as requested.
Supports the Healthcare Coordinator in vaccination clinics.
Direct Health Care Responsibilities:
Assists in education of MH Community on health care and assistances available to them.
Updates and maintains MH Medical Files (mattress file).
Assists in paperwork for ENOA office for the Waiver program.
Collects required forms, physician sign-offs, etc.
Helps in maintaining relationship with Kohll's and Steier's Pharmacy.
Schedules vision and dental appointments.
Performs blood pressure checks.
Files medical and prescription information
Updates portal information.
Monthly tracking of prescription receipts.
Assists with back up coverage of health care in the Motherhouse by use of the beeper system. This coverage is delegated by the Health Care Coordinator.
Personnel Responsibilities:
Assists in scheduling interviews for Waiver programs.
Assist in back up when a health care provider is not able to work their shift.
Communication Responsibilities:
Keeps confidentiality of Sisters information and work with Healthcare Coordinator
Accountable to Healthcare Coordinator and Community Council. 
Educational and Background Requirements:
Able to keep a high level of confidentiality
Good communication skills
Ability to work as a team
Preferred some experience in health care and/or gerontology
Must hold a current driver's license
An understanding/desire to learn about the aging process and an aptitude for health topics.
Must pass a background check
Physical Requirements:
Normal health and mobility