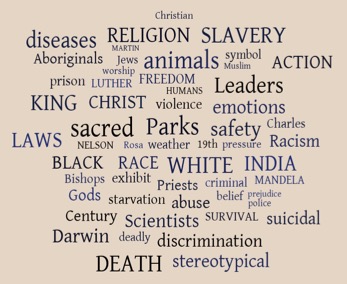 Circle of Support
November 18, 2021
November 24
November 24, 2021
One week from today!
It's almost that time again. What time, you ask? Time to get ready for the largest global giving day of the year—Giving Tuesday! So, mark your calendar: Giving Tuesday is November 30, 2021.
We made it through a tough year, and we did together. Let's celebrate with a little joy and take advantage of this opportunity to make tomorrow better.
You can even get a head start on your gift if you are busy on November 30th.  Donate Now