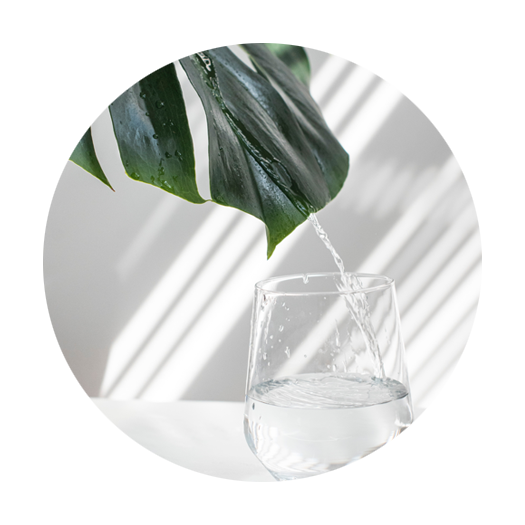 Facts About Water
Only 1% of all the water on Earth is fresh and liquid and usable.
About 3% is fresh (e.g., in glaciers).
The present global population is about 7 billion people.
Nearly 1 billion people have no access to clean drinking water.
About 2.5 billion people live without proper sanitation.
Every day, 2,000 – 6,000 children die of preventable water-related diseases.
Drought, desertification, or flooding threaten the lives of at least 1 billion people in over 110 countries.
The average American lifestyle is kept afloat by about 2,000 gallons of H2O a day, twice the global average.
Many Church statements affirm that the right to safe drinking water is a universal and inalienable right.
The U.N. adopted a resolution July 28, 2010, stating that access to safe and clean drinking water and sanitation is a human right. The vote was 122 in favor and 41 abstentions.
Industrialized countries like the United States and Canada withheld support for this resolution.
"There is enough water for human need but not for human greed." —Gandhi